Orlando is famed for its adventure & theme parks. You can spend a few days exploring everything from ICON Park, Winter Park, and Universal's Islands of Adventure, to Universal Studios Florida, Disney's Hollywood Studios, Magic Kingdom Park, and Kennedy Space Center. What about nightlife? The good news is Orlando offers a fun list of activities after dusk. There is nothing more relaxing than enjoying a dinner show at an Orlando nightclub after a long day of sightseeing. In this fun post, we are sharing a few ideas on things you can do in the city after the sun is down.
Experience Disney's evening shows
Some of the best experiences of Disney extend until late at night. You can watch fireworks at many places, including Animal Kingdom and Magic Kingdom. The rides are also open late, and you can consider enjoy special shows and events. In fact, many people prefer visiting some of the theme parks at night, because waiting for rides in long lines doesn't always make sense.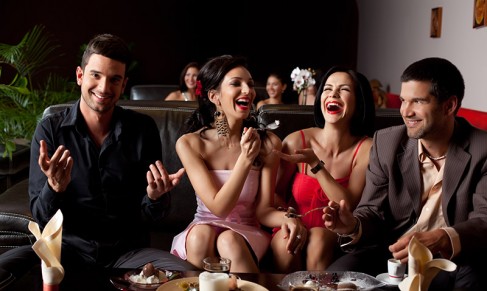 Enjoy a dinner show
Many nightclubs and cafés in Orlando have organized shows in the evening that are worth experiencing. You need to book your table in advance, and shows include various kinds of entertainments on every single day of the week, ranging from hip-hop and Brazilian Samba to even Cuban Conga. The dinner menu may vary at each club, so ask in advance.
Don't miss Universal
If you are a fan of Harry Potter, you need to make time for Wizarding World of Harry Potter at Universal at night. There are also special shows on certain nights, and details related to tickets and shows can be found online. For families, this could be a pretty engaging way to spend the evening.
Check out Icon Park
From The Wheel at Icon Park, you can explore panoramic views of the city, and the experience is incredible even for adults. The downtown looks stunning from up above, and you can even sight the theme parks. The Wheel operates between 10 am and 10 pm on weekdays, while for weekends, you can get a ride until midnight. You can also visit Madame Tussauds in the evening and pose with the top celebs immortalized in wax.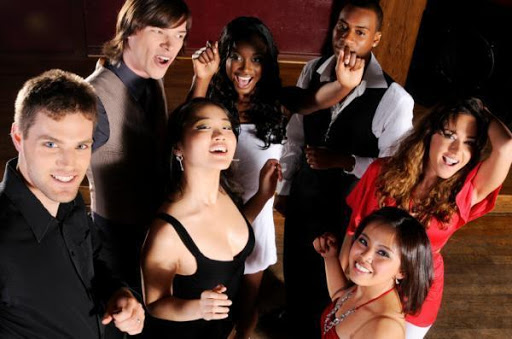 For shows and special events in Orlando, check at least a couple of weeks before you planned visit and get your bookings done. Table reservations for select hotels and nightclubs can be done on phone too, but always request before you arrive.