If you are in Europe or planning for a vacation in Poland, never miss the 700 year old survivor called Warsaw for a central European city break. Here is the itinerary you would need for the same.
Surprising architecture
From the churches to the artful market halls like Hala Koszyki, Warsaw flaunts its architectural show. Many of the historic buildings like the Royal Castle are impressive as well. In the Communist Era, the style went off scale with the Marszałkowska Residential District or MDM and the Palace of Culture & Science which is more of a 1950s 'gift' from the USSR to Poland. Recently, the bar/ café / theatre and gallery called Studio Teatr­ga­le­ria has rushed forward with the project to make the most of the Plac Defilad. You can also visit the Copernicus Science Centre for a fun and famous interactive learning experience.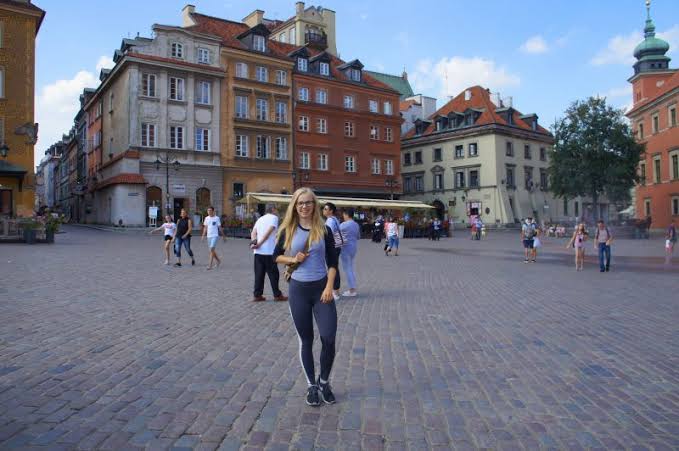 A tribute to the history
During the WWII, the Varsovians out of rubbles and ashes survived which is now preserved as one of the top museums of the city. Begin from the Old Town, where you can see how the city looked like in the 17th and 18th century. It also showcases and amazing Praga Musuem of Warsaw over on the east side of the city across the Vistula River. Then head to Freedom Park that surrounds the Warsaw Rising Museum and you may also find the Wall of Remembrance, the Colour of Freedom that showcases the colored photos of the insurgents and the Art Wall gallery of artwork made by best Polish artists. Then don't forget to visit the award-winning POLIN Museum of the History of Polish Jews. The exhibition showcases how the Jewish embraced Poland before the WWII.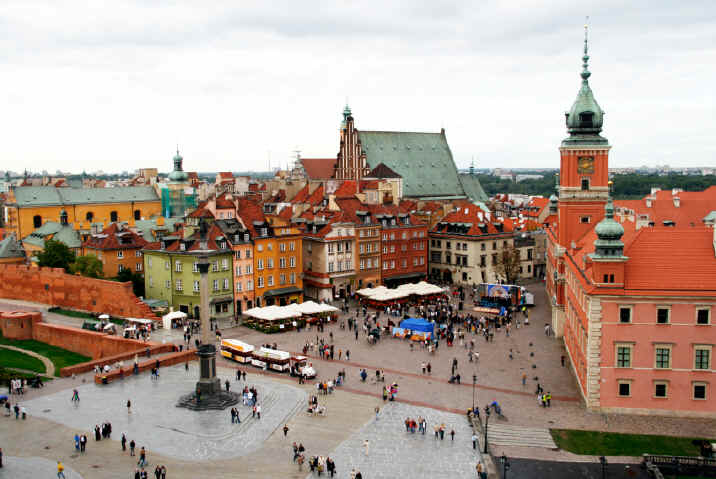 The stunning outdoors
Since Warsaw has won an architecture award, the landscaped promenade has refocused its attention to the river that divides the city. On the east bank of Vistula that leads to the riverside through the forests to the Rusałka Beach, where the locals chill out. The former royal hunting ground named Łazienki Park has now been changed to include themed gardens, palaces, lake and an amphitheatre. It also harbors the Chopin monument which hosts free piano recitals every Sunday in mid May and September. You can also visit the Wilanow Park that surrounds the Wilanow Palace. For more, visit the website.