Washington is an adventure enthusiast's ultimate delight. There's so much to explore in the state, and if you happen to be in Seattle, places like Arlington and Everett are less than an hour away. In this post, we are focusing on Arlington, which is a nice, quaint getaway from Seattle, tucked in nature, but has so much fun to offer. We are enlisting the things you can do in Arlington, plus activities worth enjoying.
Make time for Outback Kangaroo Farm. This is one of the fun zoos in the state, where you can check some of the most exotic species, kangaroos included. The good part is you can have animal interactions, and for anyone who is new to Arlington, this place is a must-visit. Don't forget to click the alpacas!
Enjoy at the casino resorts. If you want to experience gambling and don't wish to stay in Seattle, there are some great casino resorts in and around Arlington and Everett. Many resorts have the most amazing fine-dine restaurants, and you can explore the best bowling alley in Arlington WA, too! The main casino games are varied, right from keno and slots to table games and more. Many casino resorts have amazing packages for weekends and stays, so you can always get a good deal.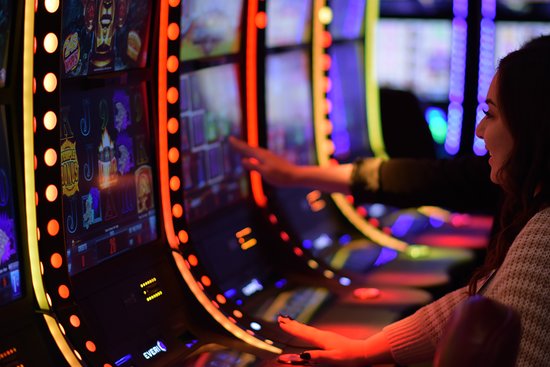 Do check Imagine Children's Museum. If kids are with you, you may want to catch the experience of Imagine Children's Museum, which is ideal for children below the age of 12. Many exhibits are around, and you can easily spend a couple of hours exploring around.
Willis Tucker Park for adventure. Snohomish County is a nature lover's delight, and you should make time for Willis Tucker Park, which has some amazing trails for beginners. You can check in advance, and this could be a day trip from your hotel. We promise the experience is worth it.
Of course, if you are in Seattle, you have to explore around and check the attractions of the city, but there is nothing like a stay away from the maddening and busy rush. Arlington often comes off as one of the offbeat choices for many local residents who want to get a quick break amidst the chaos, and the amazing stay options only make it better. If you are staying at a casino resort, ask them if they have special offers, which may include access to some of their in-house offerings and services.