Scenic Texas has awarded Magnolia city for its picturesque infrastructure. Magnolia is situated in Montgomery County and got its name from the trees that grow in that region. It is an energetic and developing small town full of charm that attracts worldwide tourists.
Relaxing vacation with a change
Outdoor fans can plan a Magnolia vacation in an RV to tour the popular national parks, enjoy the fresh air and the natural landscape. The Magnolia Texas RV Parks offers guests a calm atmosphere and the host is friendly and passionate towards their guests. There are many fluffy-tailed squirrels, dozens of deer, and other endearing Texas wildlife.
Magnolia Fields RV Park is stretched across a 12-acre private forestry area. For RV there are concrete padded slots spaced generously and travelers can customize their space.
What to do and see in Magnolia?
The Historic Depot
In Magnolia Downtown, there is a Historic Depot building housing a Museum, a pavilion, an antique sawmill, a caboose, a Blacksmith Association facility, and late Dr. Ware's historic barbershop and office. Tourists can get to know the history of Magnolia here. Admissions are free on weekends from 1 pm to 5 pm.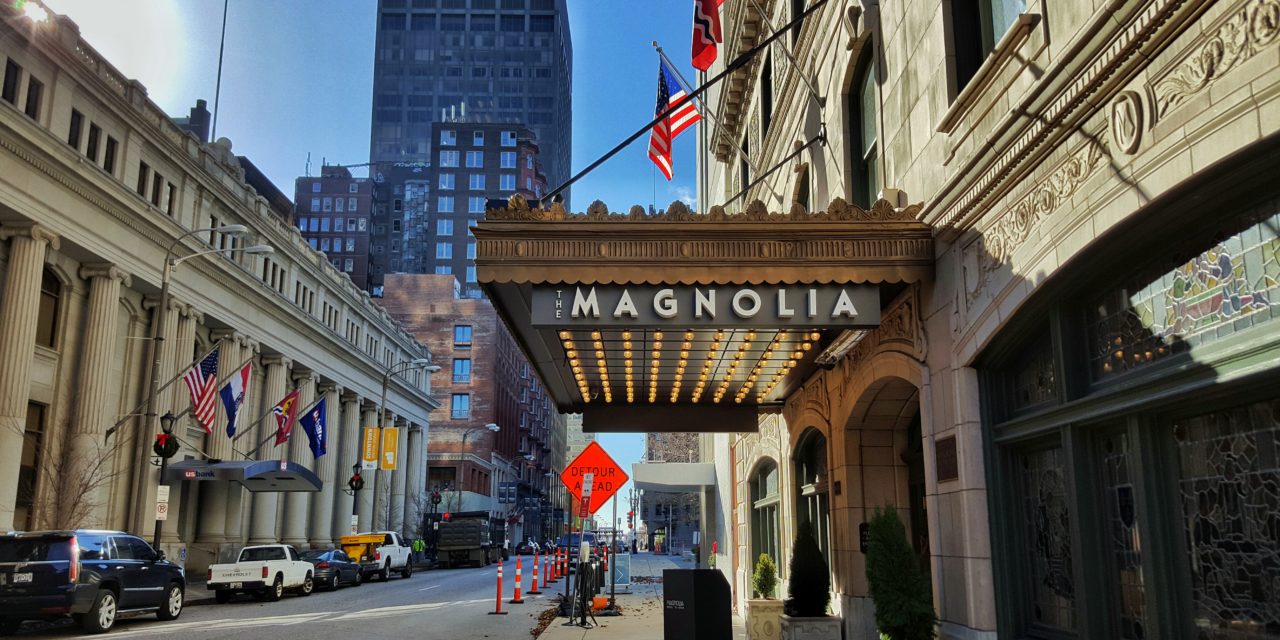 Unity Park
It is an award-winning wildlife reserve and Municipal Park. Unity Park Stretches across 30 acres and has event venues like a skating board park, children's playground, a splash pad, and a tennis court. There are different trails you can choose to explore the wildlife reserve areas.
All along the way, descriptive information can be read on the exhibits. A creek also runs across the park. Community events even get hosted, so check before you visit.
Lone Pint Brewery
Lone Pint's Yellow Rose is an iconic beer, which can be sipped right from its source at the Lone Pint Brewery. The Texas ales are hoppy, tasty, and quaffable.
D's Farm Road BBQ
You can enjoy roadside and backyard-style barbeque at the Pitmaster Dwayne Sides. The smoked brisket and house candy bacon skewers are the house favorites.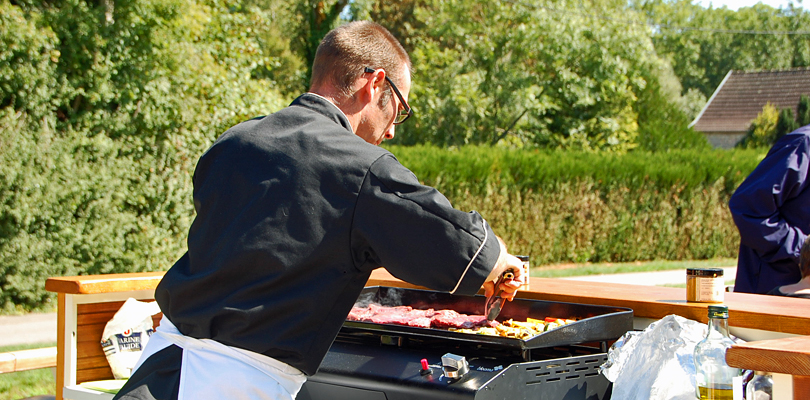 Tamina's farmer market 
Since 2016, Tamina's farmer market is a favorite hangout for the locals. All kinds of locally-produced products and artworks get sold. There are more than 30 vendors selling things every Saturday from 9 is to 1 pm. The farmer's market is situated in Woodlands. Various eateries can be enjoyed at the Culinary Courtyard nearby.
The Magnolia Stroll
It is a famous spot for leisurely strolling and jogging. The place features public art location, rest areas, seating walls, street arbors, restaurants, and galleries. The walkway is tree-shaded and connects Sullivan Park and Farmer's Market.